Our service delivery is powered by innovation
At Care for them Care, we rely on innovative pathways to improve the network hiring, social staffing connectivities, experience, skills, respect stakeholders interest, efficiency and competence. This is what we believe will equip our dedicated staff to offer reliable, consistency suitable caring staff and efficient quality care to meet the dynamic and evolving needs of our clients.
Care For Them Care Ltd
Provide dedicated staff to help promote your love ones to quality care, professional therapeutist consultation exercise, safe and wellbeing Get

Fit!!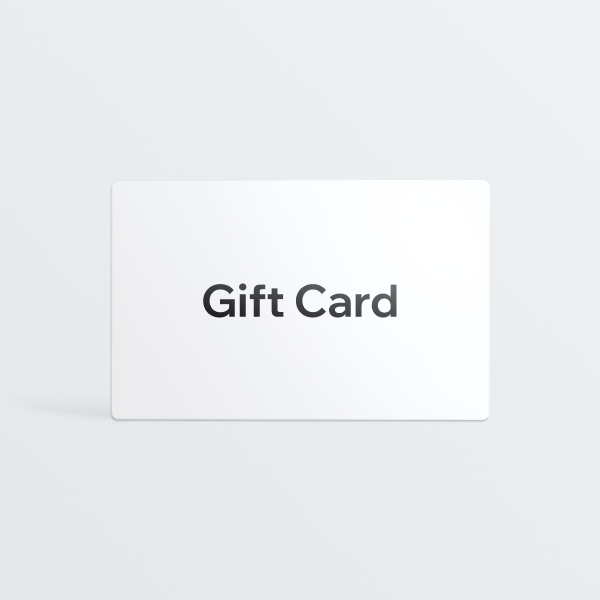 eGift Card
£25 - £200
You can't go wrong with a gift card. Choose an amount and write a personalized message to make this gift your own.